Where do I start!
We have had an awesome week both with the engagement of our home learners and the hard work happening in school
We have been bakers…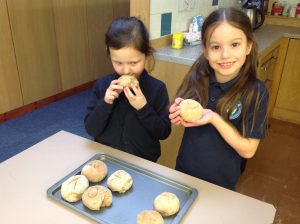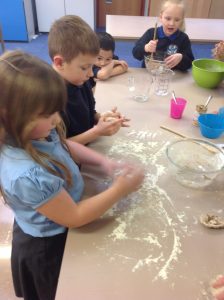 We have been newspaper reporters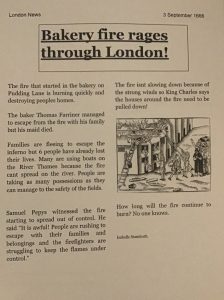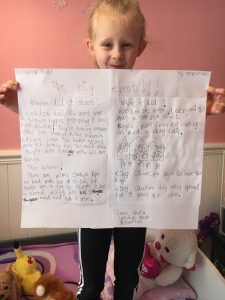 We have been creative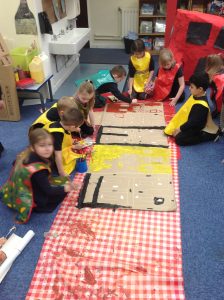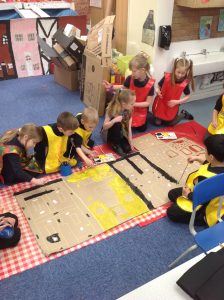 Add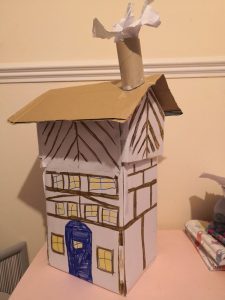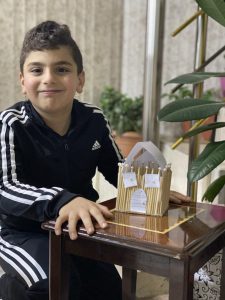 We finished the week acknowledging the fabulous work our keyworkers continue to do…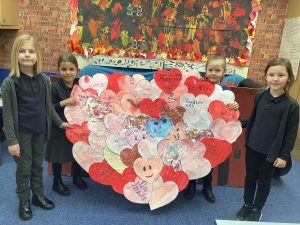 We have re-enacted The Great Fire Of London this morning, here are a few snapshots… look out for the whole spectacular early next week!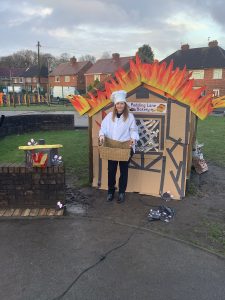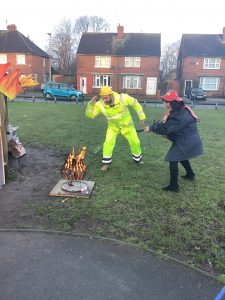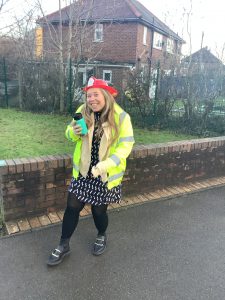 We can't wait for next week!
Hope you all have a good weekend.
KS1 Crew
#LovePlover