Happy New Year to you all!
We are having a great first day back with children settling back into learning.
As our new expeditions are launched, I have seen some lovely learning in all year groups.  A special well done to Mia in Year 2 and Shashank in Year 5 for their beautiful work.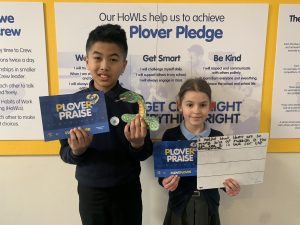 Remember to check your child's class blog so you can see their great learning.
#LovePlover