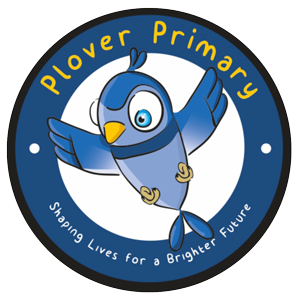 The Governing body at Plover Primary School is made up of people from a variety of different backgrounds and with different skills. It is made up of parents, the local community and staff.
The Governing body is responsible for ensuring that our school runs in a safe and responsible way, meeting its legal requirements and providingconsistently high standards of teaching which allows your child to make good progress in learning and achieve the curriculum standards expected of them.
Each member of the Governing body is interested in all aspects of school life and so the whole governing body meets each half term. The Governing Body appoints governors who have responsibilities for specific issues, such as Curriculum, safeguarding and Special Educational Needs for example.
For further information on the roles and responsibilities of a School Governor please click on this link to direct you to the Doncaster Council Governor pages.
We are pleased that parents/carer's and children at Plover Primary consistently report back they are happy with the school, however, should you have any questions or concerns these should firstly be addressed to the appropriate staff member in school. Should you feel that there is a need to contact the Governors then this can be done in writing to the school office.
Please see information below relating to our School Governors.

Click Here to download the File