Another academic year has come to an end and I cannot believe how much I will miss each and every one of you. I hope that you realise how special you all are and that you have enjoyed your time with us at Plover.
Parents and carers, thank you for all of your wonderful gifts. I feel overwhelmed and am truly grateful for your generosity. Spoiled rotten springs to mind.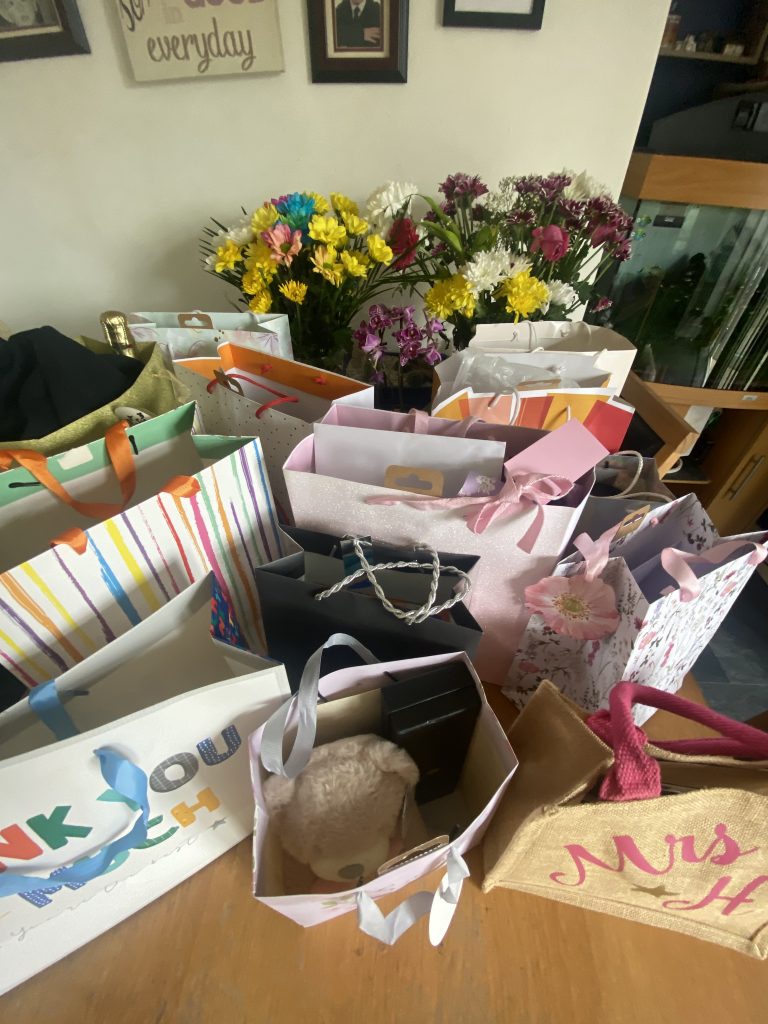 I wish you all all the best for you futures. I know they will be bright and wonderful. Remember to always work hard, get smart and be kind. This will set you up for life.
Love always.
Mrs Haycock
#LovePlover